Introducing Bev Grant, fully qualified Pilates instructor and founder of Positive Pilates. For over 20 years I worked in sales, however sitting at a desk typing, driving for long distances between appointments and walking with a heavy laptop bag all began to takes its toll. My back and neck ached, sciatica meant that I was regularly climbing the stairs on hands and knees, I had difficulty turning over in bed and migraines that lasted three days were a constant threat. To top it all off my husband's back decided to go into spasm whilst we were out and about and he literally couldn't move. Something had to change!
Pilates made the difference
We discovered Pilates and started attending weekly classes. Gradually all the aches and pains lessened and then disappeared as we got stronger and more flexible. We both became aware of our poor posture at our desks so as we worked on improving that so our neck and shoulders became looser and more comfortable. As we continued with regular Pilates lessons so the positive benefits just kept coming.
I became more interested in Pilates and all the beneficial aspects, I would recommend it to friends (and strangers!) and after 15 years of attending classes I decided I wanted to do more than just talk about it. So I took Level 3 Pilates Diploma course in 2014 to become a fully qualified Pilates instructor, I resigned from my sales job and formed Positive Pilates – I have been teaching full-time ever since then.
My education has never stopped – I am always expanding my knowledge and skills. Recently I have taken a course in Level 4 Lower Back Pain Management and have now qualified as an Exercise Referral Instructor, Shoulder Stability Instructor as well as Advanced Pregnancy and Post Natal Instructor.
Now I can help you
It has been estimated that over 80%* of the UK general population suffers from some kind of back, shoulder or neck injury during their life time. Through Pilates I can now bring positive relief to suffers of back pain, as well as to people who have reduced mobility or flexibility as well improving a person's general fitness and helping increase the performance of athletes.
I aim to create a non-intimidating friendly "can do" atmosphere at my group classes and individual 1-2-1 sessions as I genuinely believe Pilates can improve everyone's fitness, mobility, health and well being.
You can read more about how Positive Pilates can help you here.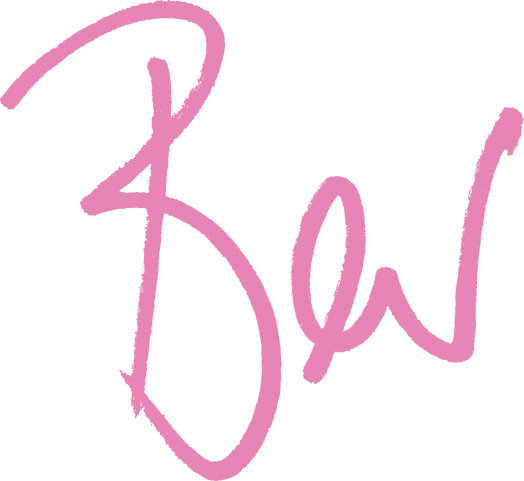 Bev Grant
Positive Pilates
Qualifications
& Services
Fully Qualified Pilates Instructor
Level 3 Diploma In Teaching Pilates (QCF)
Level 2 Principles of Exercise, Fitness & Health
Advanced Pregnancy Pilates Instructor
Advanced Post Natal Pilates Instructor
Exercise Referral Instructor
Shoulder Stability Instructor
Kinetic Pilates
Intrinsic Biomechanics Trainer
Registered Exercise Professional (REPs)
1-2-1 Lessons in the studio
Regular studio-based Pilates group classes
Pilates for Children
(coming soon)
Fully insured

Bev Grant is a fully qualified Pilates Instructor and Intrinsic Biomechanics Trainer.
To book a course of 1-2-1 lessons, to join a group class, or if you require advice on the best options for you, please contact Positive Pilates today.
Enquire Now →